Cannabis Benchmarks® and Cannamerx sign Data Sharing Agreement for International Cannabis and Hemp Markets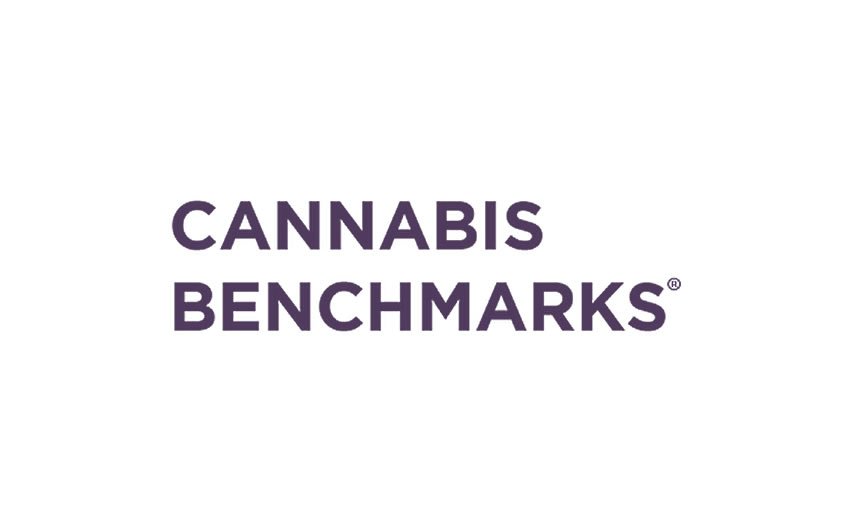 Ottawa, Ontario/Stamford, Connecticut – 29 April 2019 /AxisWire/ New Leaf Data Services, LLC (NLDS), and the Cannabis Mercantile Exchange (Cannamerx) today announced the signing of their data-sharing agreement to bring real-time transaction data to cannabis and hemp businesses. Under this agreement, Cannamerx will provide NLDS with real-time data generated by its international cannabis and hemp trading platform to be incorporated into NLDS' Cannabis Benchmarks® and Hemp Benchmarks® wholesale price assessments. In return, NLDS will help Cannamerx market its leading international auction platform for wholesale cannabis & hemp products, and educate its business partners and subscribers in the international cannabis and hemp industry on the capabilities and benefits of using the Cannamerx platform, which will encourage market efficiency and transparency.
Both companies see this alliance as a natural symbiosis. By promoting participation in Cannamerx, which is an efficient and cost-effective way for buyers and sellers to negotiate and clear prices outside the agency of brokers, NLDS is effectively increasing the size of the data pool from which it collects, analyses and reports on wholesale prices in the cannabis and hemp markets.
Commenting on the data sharing agreement, Jonathan Rubin, CEO of NLDS, said that "We are pleased to have entered into this agreement with Cannamerx, which will expand and deepen the wholesale pricing data that is the foundation for our institutional grade Cannabis Benchmarks® and Hemp Benchmarks®. The transactions and data generated by Cannamerx will help bring price transparency to these historically opaque markets and facilitate the development of effective trading and hedging strategies by market participants."
Dietwald Claus, founder and CEO of Cannamerx, stated that "We look forward to working with New Leaf Data Services to create an increasingly robust and detailed data set on the price and trading dynamics in the cannabis and hemp industry at all levels of the global supply chain. We consider NLDS' portfolio of benchmarks to be indispensable data sources for any cannabis and hemp company trying to gauge the market and plan their business. We are very impressed with the data the New Leaf team has been able to gather over the past four years at the wholesale level, and we encourage all Cannamerx participants and partners to share their wholesale and retail data with New Leaf to build an ever better data model of the industry."
About Cannamerx
Cannamerx is the only fully-automated B2B auction platform for the global cannabis and hemp industry, enabling the trade in cannabis, cannabis products, as well as hemp and hemp products, and genetics at the commodity level through an easy-to-use interface at low cost, in full compliance with national and international cannabis and hemp regulations. Since June 2018, Cannamerx has helped facilitate the trade of more than 25t of cannabis and cannabis products through its automated auction platform as well as supply agreement auction process. Access to Cannamerx is open to any corporate entity licensed to trade in cannabis, cannabis products, as well as hemp and hemp products. For more information on Cannamerx, visit www.cannamerx.com. Cannamerx does not facilitate the trade of cannabis and cannabis products to, from, or within the United States.
About New Leaf Data Services, LLC
NLDS is the cannabis and hemp industry's only independent Price Reporting Agency. Through its Cannabis Benchmarks® and Hemp Benchmarks® divisions, NLDS brings transparency and efficiency to cultivators, processors, dispensaries, investors, traders, and other market participants through validated, standardized wholesale price benchmarks and market intelligence.
Media Contacts
Dietwald Claus, CEO, Cannamerx
dclaus@cannamerx.com
1.613.402.6379
Keith Holecek
+1-888-502-7298
https://www.newleafdataservices.com/contact.html