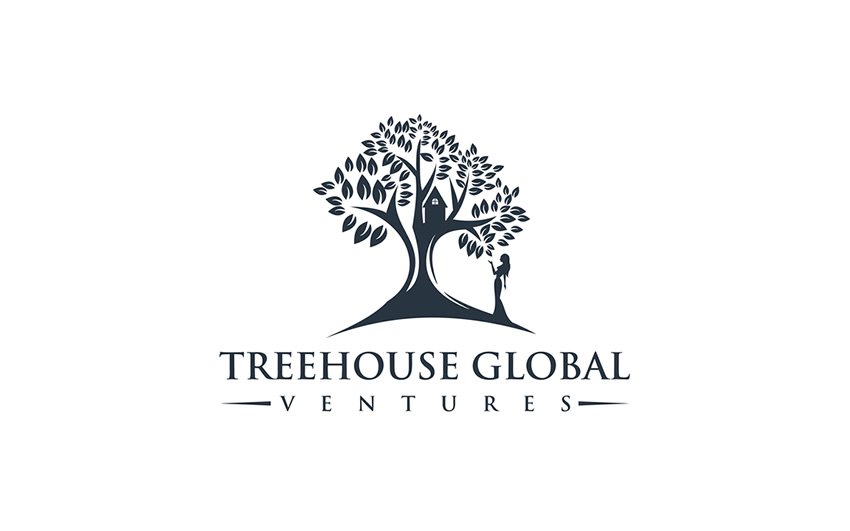 Treehouse Global Ventures Announces Appointment of Jessica Billingsley of AKERNA & Michelle Bodner of CURALEAF to Senior Advisory Board
PHILADELPHIA, PA – Nov. 22, 2019 /AxisWire/ – Treehouse Global Ventures (TGV) is pleased to announce the addition of two top leaders in the cannabis industry to its Senior Advisory Board, Jessica Billingsley and Michelle Bodner. They join advisors Maria Rodale, Tahira Rehmatullah and Emily Paxhia, with TGV founders Lindy Snider, Gaynell Rogers, and Lori Ferrara who were named "Women to Watch in 2019" by the leading industry publication trade MJ Business Daily.
"With their expert knowledge and extensive industry experience, we have built an unparalleled female brain trust. We are thrilled to add these phenomenal women to our Senior Advisory Board in order to help move the Treehouse mission forward." Founder Lindy Snider adds.
Jessica Billingsley is the Chief Executive Officer of Akerna, the first cannabis compliance technology company to be traded on Nasdaq, making her the first CEO from the cannabis market to bring a company to a major US exchange. She co-founded Akerna in 2010 (then known as MJ Freeway) introducing the first seed-to-sale tracking technology addressing the entire cannabis supply chain.
Since establishment in 2010, the company has tracked approximately $16 billion in cannabis sales across 14 countries and has served clients in 29 states across the US. Jessica is the first from the cannabis industry to receive the prestigious Fortune's "Most Promising Women Entrepreneur Award," and is also recognized as one of Inc.'s "Female Founders 100," as well as being chosen for Entrepreneur Magazine's inaugural 100 Powerful Women list.
Michelle Bodner began her cannabis career five years ago as Chief Operating Officer of Curaleaf, Inc. and now operates Curaleaf's two largest state licenses, New York and Florida.  In New York, Bodner led the application process and grew the business from inception to form the leading medical cannabis company in New York State. Within six months of taking reign over the Florida operation, she tripled revenue, dramatically increased cash flow, and brought the number of Florida dispensaries to 28. Becoming a U.S. powerhouse multistate operator, Curaleaf now has 51 dispensaries in 12 states.  Bodner is a seasoned entrepreneur and has partnered in multiple real estate investment and advisory companies. She was the founder of an inner-city retail business and has been a consultant to government agencies, banks, large corporations, non-profits, and entrepreneurs.
She is the former Chief Operating Officer of the New York City Opera, Director of Project Development for the Empire State Development Corporation, and was a consultant for Women's World Banking, one of the largest and most successful micro-financing companies in the world. Bodner holds degrees in Business and Economics from The George Washington University, graduate degrees in Business Administration, a Masters in Real Estate Investment and Development from NYU, and is a CPA.
About Treehouse Global Ventures: With a combined 20 + years of experience in the cannabis industry, the founders of Treehouse Global Ventures investment fund are the capital partner of choice for companies founded or led by women and minorities and focused but not limited to this segment of the industry.  TGV also considers male-led companies with strong women & minority presence in their 'C' suites or on their boards   There is no other funding vehicle focused primarily on this segment of the cannabis space. TGV uses evidence-based data and robust due diligence practices to make informed investment decisions. TGV is mission-driven not only to foster and mentor its portfolio of companies but to continue as leaders around the country and the globe. TGV looks at emerging markets around the world and growing industry sectors for investments that are like-minded, innovative, and strategically led. Visit TreehouseGlobalVentures.com