Julian Marley Makes Exclusive Appearance at California Cannabis Business Expo March 4-5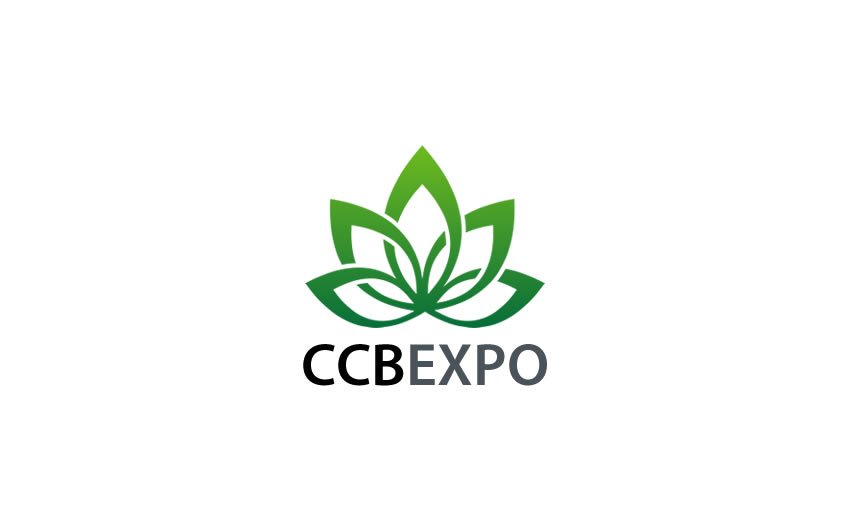 Denver – Feb. 2, 2016/AxisWire/ Julian Marley, son of reggae legend Bob Marley, will be on hand to greet fans at the California Cannabis Business Expo March 4 and 5 at the Hilton Union Square, San Francisco.
An advocate for decriminalization, Marley will greet fans in the Expo Hall and join in at the after-parties. His appearance is part of a nationwide campaign to launch the Julian Marley JuJu Royal brand, which was recognized earlier this year at the San Francisco Hempcon Cup.
"The California Cannabis Business Expo is a great way for Julian to get out and meet his fans and the patients using his products," said Jeffrey Britz of Dropleaf. "Julian is a long-time advocate for the decriminalization of marijuana. He also is very serious about teaching people about the healing properties of this natural super plant. This event will help further expose the JuJu Royal Brand and we are excited to be part of it."
"The legendary Marley name and all that Julian and his father before him have done to educate people about marijuana's healing properties is an asset to the industry," said David Friedman, CEO of MJIC Media, the conference's producer. "2016 is a pivotal year for legal cannabis and Julian's high-profile advocacy can make a real difference in advancing the industry. Also, I think it's going to be fun to have him there."
The Julian Marley JuJu Royal Brand includes premium flower, oils, edibles, beverages and merchandise that have all been hand selected by Marley. These products are available in select legal cannabis dispensaries in Washington, Colorado, Oregon and California.
About Marijuana Investor Summit
Marijuana Investor Summit is the leader in Marijuana events for the investment community. Owned by MJIC Media, LLC, which was launched in June of 2015 as the voice of the cannabis investment community, MJIC Media also owns and operatesMarijuana Investor News, the Marijuana Index and Cannabis Trader.
About Julian Marley JUJU Royal Brand
JuJu Royal Brand is headquartered in Denver, Colorado and is owned by the Dropleaf. Dropleaf acquired rights to the Marley's JUJU Royal brand to educate people about the natural connection between Julian Marley, Rastafarian culture, reggae music and marijuana. With Julian Marley as the brand's ambassador, the Dropleaf mission is to capture a significant share of the marijuana market by licensing the brand to cannabis growers, edible manufacturers, and retail stores. For more information or media inquiries, please visit www.jujuroyal.net or contact Cynthia@Salar.Agency. Follow us on social media at Facebook, Instagram at JUJUROYALBRAND and Twitter @JuJuRoyalBrand.