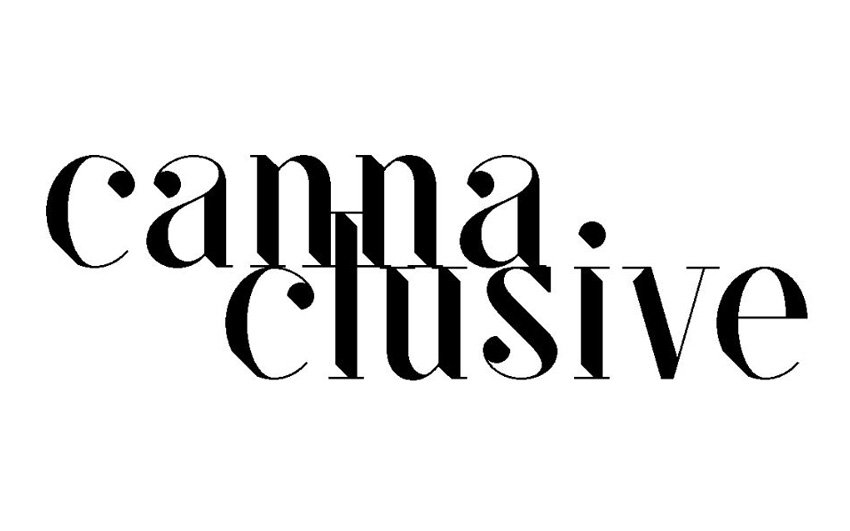 Cannaclusive Releases "The Accountability List––Cannabis And Hemp Brands"
A Catalogue of Companies "Living Their Values" in Response to Racial Injustice
NEW YORK, NY –– June 10 2020/AxisWire/ –– As the nation continues to protest against police brutality and social injustice in support of the Black Lives Matter movement, business and creative industries everywhere are experiencing their own reckoning on the true commitment to diversity behind their public statements and hashtags. A group of African American women in the cannabis industry are speaking out and challenging the growing number of companies with the release of  The Accountability List–Cannabis and Hemp Brands.
This industry specific list was created and curated by Cannaclusive to serve as a catalogue of cannabis and hemp brands including media companies' responses––or lack thereof––to the social injustice and outrage plaguing the nation.
"As we witnessed the murder of a man on national television, observing the civil unrest erupting across the country once again from police brutality disproportionately affecting Black people in the United States, we noted the silence of cannabis and hemp brands," says Mary Pryor of Cannaclusive. "The Accountability List was created to serve as a guide for consumers who are living their values or for those who want to support brands that share those ideals. More importantly to these existing brands accountable to the people whose backs this industry was built upon."
Certainly, the cannabis industry is particularly vulnerable to charges of exploitation and inequality in relation to racial issues, as African Americans continue to be disproportionately harassed and imprisoned for cannabis due to the War on Drugs while still being underrepresented and blocked out of opportunities in the expanding legal cannabis industry.
Pryor notes that in addition to The Accountability List, conscious cannabis consumers need to demand that brands they support show real commitment to diversity and social justice, including proven and continued inclusion within cannabis organizations; hiring more executives, creatives, and developing more shareholders of color; and creating and implementing programs to help repair communities impacted by the war on drugs.
In 2019, Cannaclusive and AlmostConsulting partnered to release a directory of diverse cannabis businesses. The result, Inclusivebase, can be found on both companies websites and is updated regularly.
The Accountability List will remain online as a "living document," which will be continuously vetted and updated by Cannaclusive and dedicated and trusted contributors in the cannabis community including women from various brands such Savina Monet, Shop Shaw, P.u.s.s.y.w.e.e.d, and others. Cannabis industry members are encouraged to submit statements and corporate social responsibility contacts/data via info@cannaclusive.com.
Cannaclusive was created to facilitate the fair representation of minority cannabis consumers. Cannaclusive's mission is to help cannabis and hemp brands communicate with diverse audiences and ensure that minority consumers are not an afterthought, but a valued ally in the fight for legalization and destigmatization. Follow Cannaclusive on Facebook, Instagram, and Twitter.
Contact:
GVM Communications
Gia Morón
Alicia Brown
Brenda Loughery