CannaSafe Analytics Endorses California State Bill AB 266 Mandating Quality Assurance Testing of Medical Cannabis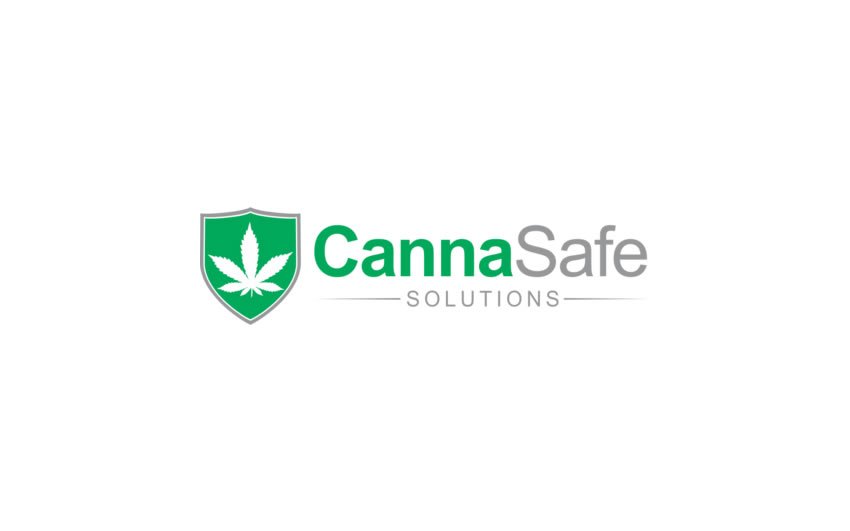 Los Angeles – September 11, 2015/ AxisWire/  CannaSafe Analytics, the first ISO/IEC 17025:2005 accredited cannabis laboratory in the nation, strongly endorses passage of California State Bill AB 266, which is scheduled for a vote in Sacramento on Friday, September 11, 2015.
"We endorse this Bill because one of its main features is that it will help protect the health and safety of medical marijuana patients that purchase from licensed dispensaries throughout California, Matt Haskins, CEO of CannaSafe Analytics said. In addition to being CEO of CannaSafe, Haskin also is vice chair of the state appointed Advisory Committee to the Nevada Division of Public and Behavioral Health on marijuana testing policy.
"By requiring all medical marijuana produced and dispensed in California to undergo quality and safety testing by accredited laboratories ,patients can rely on receiving medical-grade products that are free of any pesticides, harmful microbiological contaminants and accurately labeled for dosing "Haskin said. "The passage of Bill AB 266 will help assure that this becomes a reality."
Haskin said AB 266 is "a major advance is elevating quality assurance standards" since it requires all cannabis and cannabis products to be lab tested in lots. Both Nevada and Washington already have similar regulations in place. If passed, California's regulations would require all medical marijuana testing labs hold an ISO/IEC 17025:2005 accreditation as a prerequisite to state licensure. California has an estimated medical marijuana patient population of 575,000, according to GreenWave Advisors of New York.
CannaSafe is the only full scope cannabis lab in California to hold this accreditation.
CannaSafe Analytics uses ISO approved validated methods to provide cannabinoid potency analysis, pesticide residue screening and microbial contamination screening to products supplied to medical marijuana patients, collectives and cultivators. CannaSafe is the nation's premier third party quality assurance cannabis laboratory and the first ISO/IEC 17025:2005 accredited cannabis laboratory in the United States.
California State Bill AB 266 Background
California State Bill AB 266 has three key provisions:
1) Protect local control by providing that the state may issue a conditional license only; the actual license to operate would be issued by the local government;
2) Protect public safety by establishing detailed security measures and inventorying procedures for transport to prevent diversion.
3) Protect public health by establishing uniform health and safety standards, including quality assurance (testing) standards promulgated by the Department of Consumer Affairs, and enforced by local code enforcement offices.
Bill Specifically AB 266 amends Section 2220.05 of the Business and Professions Code, relating to medical marijuana. Medical marijuana was allowed as a result of passage of the Compassionate Use Act of 1996, an initiative measure enacted by the approval of Proposition 215, in the November 6, 1996, statewide general election.
AB 266 is endorsed by the California Police Chiefs Association and the League of California Cities, both of whom co-sponsored the Bill.
About CannaSafe Analytics:
Founded in 2010, CannaSafe became the first cannabis testing lab in the United States to become accredited to ISO/IEC 17025:2005 in 2012. ISO/IEC 17025:2005 is the international standard for chemical and biological testing laboratories. CannaSafe CEO Matt Haskin is Vice Chair of the state appointed Advisory Committee to the Nevada Division of Public and Behavioral Health on marijuana testing policy. CannaSafe was also selected by High Times Magazine to serve as the official laboratory of the 2013, 2014 and 2015 Los Angeles Medical Cannabis Cup. They have labs in southern California and Washington state, and are in process of opening their third lab in Las Vegas, NV.
The company's services include: cannabinoid potency profiling; terpene analysis; pesticide residue screening; microbial bioburden assaying ; residual solvent analysis in cannabis concentrates ; nutritional analysis and labeling for all infused products; strain genotyping and DNA mapping services; product formulation and labeling consulting; and consulting services to businesses, state, and local governments. For more information, please visit www.csalabs.com or email cynthia@greentechindustries.com.