Germany's Deutsche Cannabis Partners with Chicago Based CannaFundr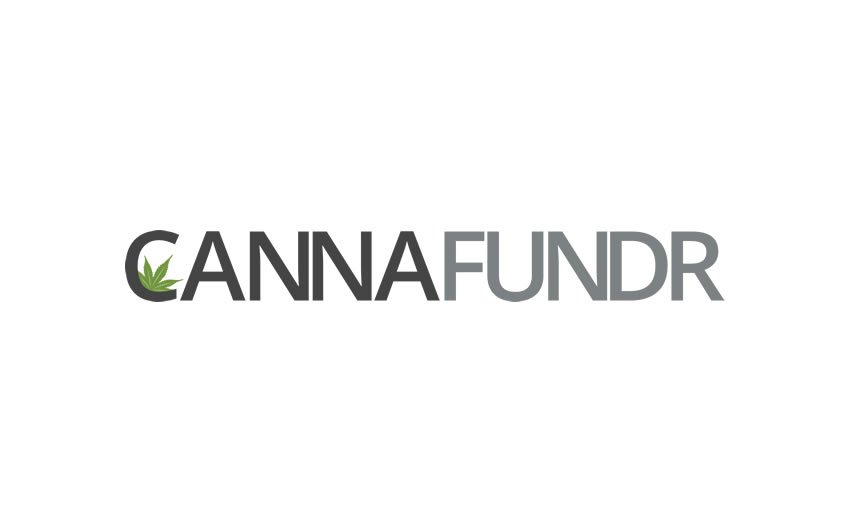 First International Marketing Partner for Cannabis Investment Collaboration
Chicago – April 13, 2015/AxisWire/ CannaFundr, a premiere online investment platform for the cannabis industry, announced today an exclusive partnership with Deutsche Cannabis AG, Europe's first publicly traded investment firm focused on legal marijuana related companies. The agreement will help facilitate investment into the cannabis industry internationally, while driving private capital towards advancing the economic goals of marijuana, as well as the entrepreneurship and infrastructure required to support it.
"In the next decade, the laws that prohibited the growth and consumption of marijuana globally will be ready to upend," Cannafundr Co-founder, Randy Shipley commented. "The time to develop strong partnerships and investment collaboration is now. The team at Deutsche Cannabis AG is one that I feel provides a perfect alliance."
"The cannabis industry in Europe will follow within the next 5 to 10 years up to the level of the legal landscape in the US," said Carsten Siegemund, Chairman of Deutsche Cannabis. "I am very proud that we have formed this alliance with Cannafundr. We understand the important role of private equity investment in addition to the role that online crowdfunding will be playing in the industry, and we are confident the CannaFundr team will lead this space."
The agreement, signed in March of 2015, will provide a framework for a strong European and American business relationship for private equity investment specific to the cannabis industry. Together, the access to investment funds and opportunities, will seed the foundations of the global cannabis industry.
About Deutsche Cannabis AG:
Deutsche Cannabis AG is the first European private equity firm for the cannabis industry. Deutsche Cannabis AG is publicly traded company headquartered in Berlin, Germany. They are traded on the Frankfurt and Berlin stock exchange. For more information on how to invest with Deutsche Cannabis AG, or media inquiries, please visit www.deutschecannabis.com or contact Carsten Siegemund at info@deutschecannabis.com.
About Cannafundr:
CannaFunder is an online crowdfunding platform for accredited investors to seed the fastest growing commodity industry in the United States, cannabis. CannaFundr is headquartered in Chicago, Illinois with offices in Florida, Michigan and New Jersey. For more information on how to register to invest in this opportunity or media inquiries, please visit www.cannafundr.com or contact Cynthia Salarizadeh at Cynthia@crowdfundconnect.com or (312) 957-8553. Follow us on Facebook and Twitter @Cannafundr.