The Biggest Marijuana Business Event to Ever Hit Denver: Marijuana Investor Summit, April 20-22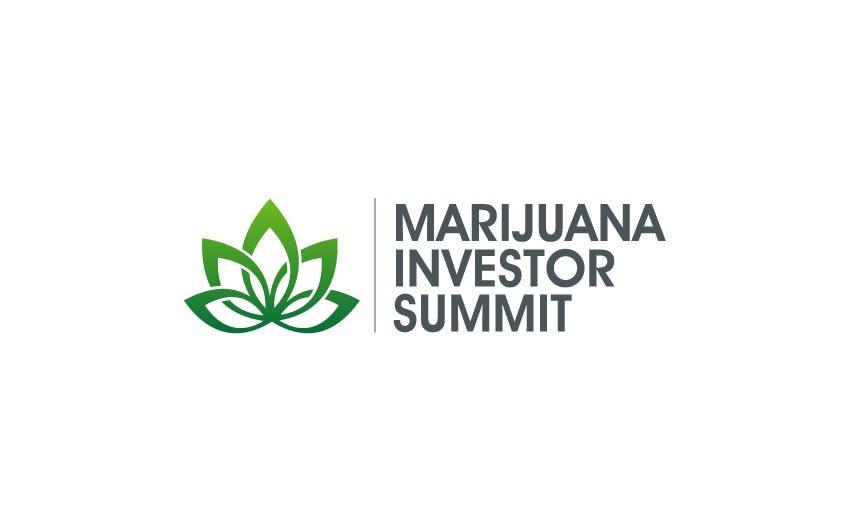 As Marijuana Legalization Sweeps Across America Investors, Entrepreneurs and Businesses Gather During Cannabis Week in Colorado
Chicago – April 8, 2015/ AxisWire/ MJINews.com, the most trusted source for marijuana investment news, and Cannafundr, the world's first crowdfunding platform exclusively for cannabis, have joined forces to create The Marijuana Investor Summit (MJIS), the largest marijuana business event to ever hit Colorado. The three-day event takes place on April 20-22 at the Crowne Plaza Hotel, Denver and will feature some of the biggest names in the marijuana industry including Medicine Man, Ebbu, Harborside Health Center, TerraTech (OTCMKTS: TRTC), 420 Investor's Alan Brochstein and original Shark Tank cast member Kevin Harrington.
"We have assembled nothing short of the best networking opportunity for anyone either in or looking to get into the exploding marijuana industry," said David Friedman, CEO of MJINews.com. "From the industry's top players to investors looking to get their feet wet, this is the premier business event in Denver on 4/20."
The Marijuana Investor Summit will also feature:
• CannaPitch LIVE: featuring cannabis startups pitching their businesses to a panel that includes Kevin Harrington
• Luncheon with the Pot Barons: Enjoy lunch with the cast of MSNBC's
• Exclusive Dispensary / Grow Tour: of Denver on private luxury busses
• CannaParty: into the night on Tuesday, April 21
More information on the event, including ticket sales and prices, is available at MarijuanaInvestorSummit.com.
"As a crowdfunding platform, we love crowds. And this is by far the best crowd to be in for anyone in the cannabis industry," said Randy Shipley, CEO of CannaFundr.
About Marijuana Investor Summit:
The Marijuana Investor Summit (MJIS) is hosted by CannaFundr.com and Marijuana Investor News (MJINews.com). The event will be held at the Crowne Plaza Hotel in Denver, Colorado from April 20-22, 2015, and will bring together entrepreneurs and investors within the cannabis industry. MJIS is headquartered in Chicago, Illinois. For more information and details on how to register for attendance, please visit www.marijuanainvestorsummit.com or contact Kristin Fox. Follow us on LinkedIn, Facebook, and Twitter @InvestorMJ.
Press Contact
Cynthia Salarizadeh
(312) 957-8553
cynthia@cannafundr.com