Global Alpha Forum to Host First Cannabis Finance Symposium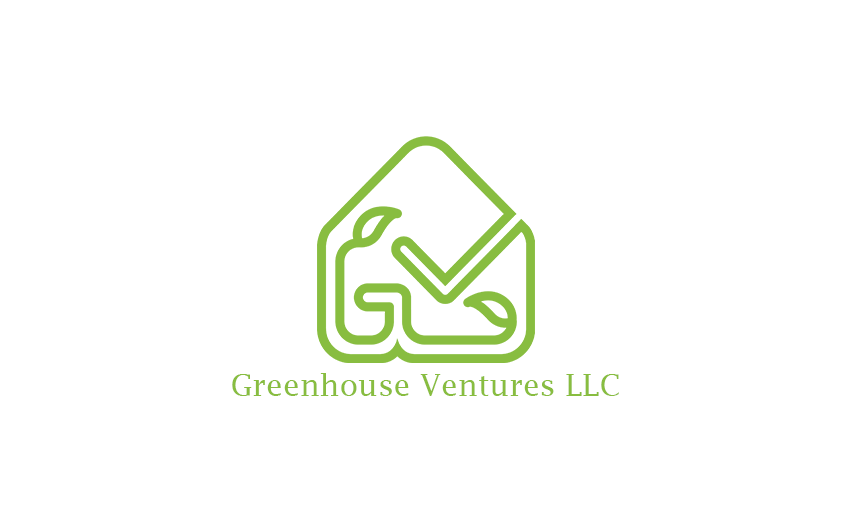 Stamford, CT /AxisWire/ Global Alpha Forum, in conjunction with GreenWave Advisors and Greenhouse Ventures, will present its first Cannabis Finance Symposium as part of its annual marquee alternative investment conference to be held October 6th and 7th in Stamford, CT.
This year's election is significant as five states (including California) feature ballot initiatives to fully legalize cannabis.  By 2021 GreenWave Advisors expects the U.S. retail marijuana market to reach $30 billion, representing a five year compounded annual growth rate of 35% . The Cannabis Finance Symposium will provide insight into the current state of the Cannabis industry and will identify key trends, issues, and investment opportunities within this emerging and rapidly growing sector.
The event will showcase some of the cannabis industry's most provocative thought leaders who will speak on topics that include:  Cannabis as an asset class, regulatory overview, branding, price transparency, and direct investing.  In addition, the event will feature presentations from several companies engaged in a variety of businesses throughout the cannabis ecosystem.
Past keynote presentations at the Global Alpha Forum Alternative Investment Conferences have included such luminaries as Nouriel Roubini of Roubini Global Economics, Marc Lasry of Avenue Capital Group, Rudy Giuliani the Former Mayor of NYC, Larry Summers the 71st U.S. Secretary of the Treasury, and John Thain the former CEO of Merrill Lynch.
This is a must attend conference for family offices, venture capitalists, accredited investors and business professionals looking to gain insights for increased visibility into the rapidly growing cannabis industry.
Instructions to register for the 2016 Global Alpha Forum as well as the conference agenda and can be found at: