SouthWest Cannabis Conference & Expo Announces Special Keynote Speaker Montel Williams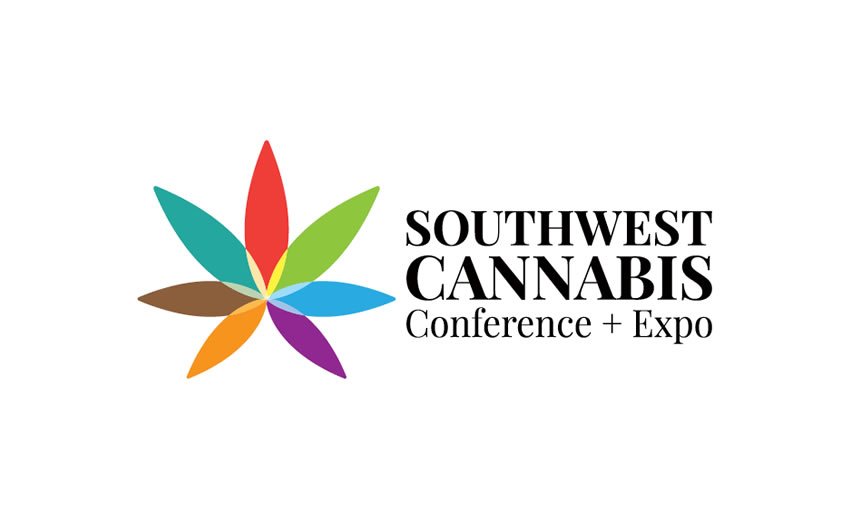 Texas – February 22, 2016/ AxisWire/ The Southwest Cannabis Conference & Expo is pleased to announce special celebrity keynote speaker Montel Williams for the largest Texas cannabis conference in history. Williams will speak Sunday, February 28 from 5:15 to 6:30pm at the Fort Worth Convention Center, 1201 Houston St, in Fort Worth.
Montel Williams has been traveling the country as possibly the highest profile advocate for sensible medical cannabis policy since his diagnosis with Multiple Sclerosis (MS) in 1999. He has been a critical voice for marijuana policy reform, having stated that "medical marijuana has allowed me to live a productive, fruitful life despite having multiple sclerosis. Many thousands of others all over this country – less well-known than I but whose stories are just as real – have experienced the same thing."
Texas is on the verge of implementing CBD laws, which represents the first step toward medical marijuana legalization. Texas has the second largest population in the country, and all eyes are on Texas to make history and move toward responsible legalization of medical marijuana in a show of compassion for the untold number of Texans who suffer from serious illness.
"Texas has the potential to become one of the largest markets for medical marijuana in the country. Having a very high profile advocate such as Montel Williams come to this historic event to share his story about how medical marijuana has changed his life, is a positive step in  creating momentum towards necessary change," said Rory Mendoza, Founder of South West Cannabis Conference & Expo. "Texas is a conservative state, so we are proud to provide a platform for Montel to continue to champion the medical marijuana cause."
Presented by the Southwest Expo Group, the Dallas Observer, and MJ Freeway, the historic cannabis event will be held from 10 a.m. – 5 p.m. daily, and is expected to draw attendees from across the country and throughout the state. Information and tickets are available at swccexpo.com, or by calling 1-888-729-8199.
The first ever Texas marijuana conference will highlight medical cannabis and hemp, and include business-to-business networking, industry expert guest speakers, interactive workshops, education opportunities, and more than 250 floor exhibitors.
Weed for Warriors and the Gridiron Cannabis Coalition are expected to have a large presence at the event.
The Southwest Cannabis Conference & Expo is presented by the Southwest Event Group. For information, call 1-888-729-8199, or visit swccexpo.com.