Marijuana Investor Summit: Meeting of Minds and Money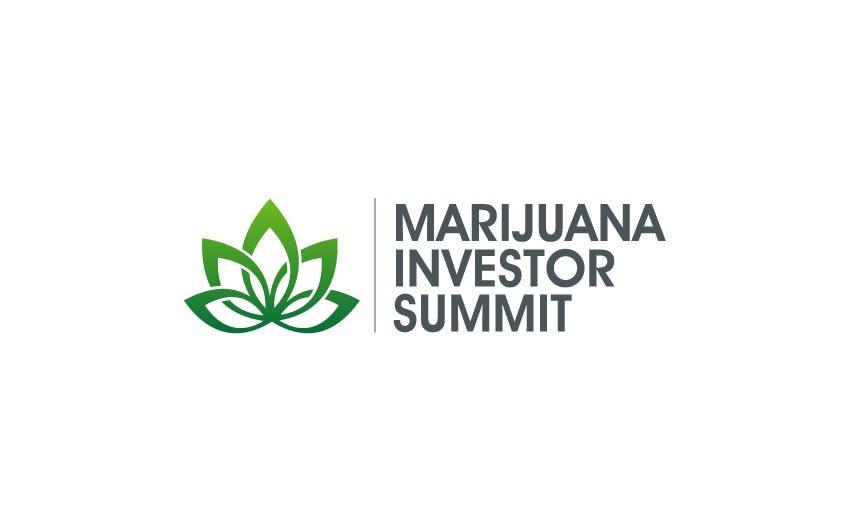 FIRST-EVER MARIJUANA INVESTOR SUMMIT DRAWS ALMOST 1,000 ATTENDEES, MAKING IT LARGEST IN THE U.S.
Chicago – May 13, 2015 /AxisWire/ — Investors representing in excess of $500 million met with the best minds and businesses in the legal cannabis industry at the nation's first Marijuana Investor Summit, recently held in Denver.
"The Marijuana Investor Summit was a unique, terrific opportunity for a diverse group of investors and entrepreneurs to meet, learn and network," said Fred Gross, Founder and Principal at ManhattanCanna LLC. "I found it to be wildly successful with synergies being formed and found at every corner I turned."
"Our goals were to host an event that would redefine the investment landscape and accelerate the cannabis industry and we exceeded that," said Randy Shipley, CEO and Founder of CannaFundr.com. "We designed CannaPitch with Kevin Harrington to provide a platform for entrepreneurs to tap directly into the advice and opportunities of capital heavy investors ready to invest. We've set a new standard."
"The cannabis industry has come into the main stream, and providing an outlet for investors and entrepreneurs to meet and build the relationships necessary for shaping this new frontier was what this Summit was about," said CEO of MJIC Media, David Friedman. "We plan to make this event an annual gathering and look forward to continuing our facilitation of industry investment."
Hosted by MJINews.com and Cannfundr.com, the summit also included:
A live CannaPitch session featuring the original Shark Tank investor, Kevin Harrington;
The opportunity to lunch and network with the cast of the "Pot Barons of Colorado" and listen to Kevin Harrington's keynote speech;
Networking with some of the most successful businesses in the industry and meeting the up-and-comers in the exhibit hall, as well as the hopefuls in Entrepreneur Alley;
Dispensary and grow tours; and
Education in the nuances of investing and building a business in this frontier market in the first day's boot camp.
The second annual Marijuana Investor Summit will be held next April in Denver. For more information on this year's event, please visit Marijuana Investor Summit.
About Marijuana Investor Summit:
The Marijuana Investor Summit (MJIS) is hosted by CannaFundr.com and Marijuana Investor News (MJINews.com). The event was hosted at the Crowne Plaza Hotel in Denver, Colorado from April 20-22, 2015, and brought together entrepreneurs and investors within the cannabis industry. MJIS is headquartered in Chicago, Illinois. For more information on our next Summit or media inquiries, please visit www.marijuanainvestorsummit.com or contact Kristin Fox at kristin@mjinews.com or Cynthia Salarizadeh at cynthia@crowdfundconnect.com. Follow us on LinkedIn, Facebook and Twitter.