Salar Communications Group Adds New Account Manager Zoe Wilder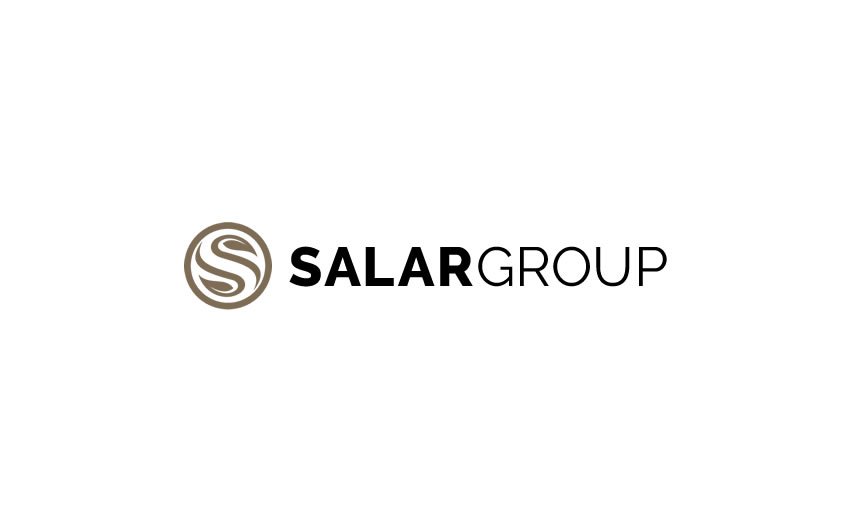 LOS ANGELES, Oct. 12, 2016 /AxisWire/ — SALAR Communications Group (SGC) announces the addition of Zoe Wilder to its management team. She's joined the firm to further develop their growing portfolio of regional and national accounts. Wilder comes with a wealth of experience within the industry and beyond, having spent the last fifteen years working in the cannabis, wine, entertainment, wellness and hospitality sectors. Her campaigns have captured media attention around the globe, bridging thought leaders and tastemakers through film, TV, radio, podcasts, live events and the social web. Wilder joins SALAR Group as an Account Manager to continue SALAR Group's recent successes providing public relations services to many of the nation's top cannabis brands.
"I look forward to supporting my clients with creativity and devotion while elevating their reach in and beyond the cannabis space. Salar Group is fiercely committed to delivering for its clients and its vision for the cannabis industry is impassioned. I'm excited to be a part of such an amazing team," comments Zoe Wilder.
"Bringing on Zoe Wilder was an incisive move to add cannabis culture to our mix. We now provide an unprecedented balance of business and culture to our clients. The timing is perfect, Wilder's a strong addition at a time when Salar Group is in a leading position. There is no better feeling than bringing on the best the industry has to offer. Teams who have not found this balance will not advance as quickly as necessary," says Cynthia Salarizadeh, Chief Executive Officer.
Zoe Wilder holds a Bachelor of Arts in English Literature from the College of William & Mary and a Master of Social Work from Fordham University. Wilder also served as Publications and Communications Coordinator for The American Thoracic Society, an international scientific society focusing on respiratory and critical care medicine.
About Salar Communications Group:
Salar Communications Group (SCG) is a full-service public relations, digital marketing, consulting and event planning company positioned at the heart of the cannabis community. The Salar Group provides a professional voice for the cannabis industry. Salar Group is headquartered in Los Angeles with offices in Tampa and Las Vegas, with satellite offices in Denver and Portland. For more information, please visit www.salaragency.com or follow us on Facebook, LinkedIn and Twitter: @SalarMediaGroup.
Contact:
Melissa R. Ebanks
Chief Operating Officer
Melissa@salaragency.com
305-467-7835